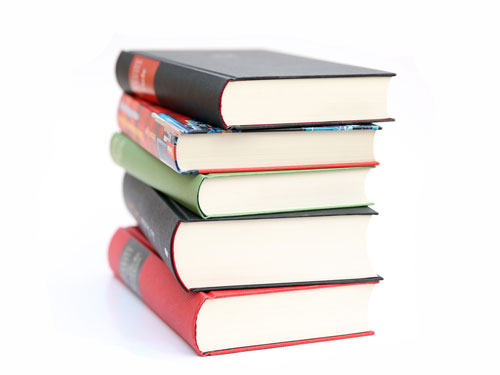 Centerville Christian School is updating our school library. You can help by purchasing a book from our wish list, giving money toward the purchase of a book, or by donating gently used books.
April 7 - Missionary Buddy Puryear
Missionary Buddy Puryear will be our special guest on April 7.
April 13 - Ladies Meeting
The next Ladies Meeting will be held on April 13 at 10 am.
April 28 - Missionary James Ray
Missionary James Ray will be our special guest on April 28.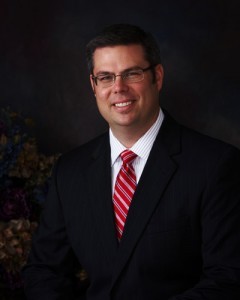 Pastor McClure has a passion for souls and a love for the Lord Jesus Christ. He preaches with both enthusiasm and conviction, but most importantly, with the power of the Holy Spirit.
Weekend Services
Sunday School: 9:45 am
Sunday Service: 11:00 am
Sunday Evening: 5:00 pm
Midweek Service
Wednesday Evening: 7:00 pm