Jump In and Get Involved!
Centerville Baptist Church exists for the purpose of helping its members develop a closer walk with God and providing both training and opportunities for sharing the gospel of Jesus Christ with a lost and dying world. We offer several ministries and many events that we believe will help you and your family grow in grace and reach others for Christ.
Regular Services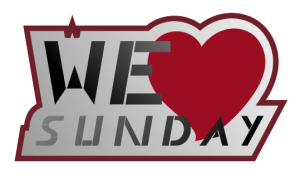 Each Sunday morning, Sunday evening, and Wednesday evening, we encourage members to join us for Bible teaching that are applicable to everyday life. Sunday school classes meet each week to provide age-appropriate instruction for both children and adults.
In addition to learning the truths of the Word of God, we offer many opportunities for members to serve in areas like welcoming guests, childcare or teaching Sunday school classes.
Opportunities for Service
Sunday School
Regular Sunday school attendance can enhance your walk with God and also help you develop and strengthen godly friendships with fellow believers.
Bus Ministry
We believe that Jesus desires to win the hearts of children. You can be a part of that mission by serving on a bus route or providing funds to keep our bus fleet fueled and operating safely.
Christian School
The goal of our school is to provide a quality Christian education for the next generation. Our teachers serve tirelessly in that endeavor. Opportunities to encourage both teachers and students through service in the school are almost limitless.
Prayer Ministry
The importance of prayer in a Christian's life cannot be overemphasized. In fact, praying for the ministries of Centerville Baptist Church just might be the greatest service you can provide for your church family and the cause of Christ.
Events for You and Your Family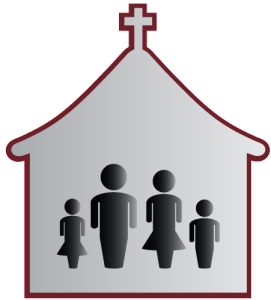 Christian fellowship is beneficial to the body of Christ! Join us for great events year round. Visit our Events page to learn more!