We Welcome You to Centerville Baptist Church
From the moment you arrive, we want you to feel like a special guest. From parking your car in our designated Visitor's Lot to the warm smiles and friendly handshake that greets you at the door. We believe that God brings each person to our church for a purpose and we want to do our best to show you the love and acceptance that God extended toward us.
It is our desire that you feel welcome at Centerville Baptist Church.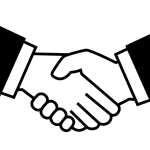 Hear Good, Old Fashioned Preaching

We Focus on Biblical Doctrine
We get our doctrinal statements from principles found within the Word of God.
We want to fully support the work of the Gospel to the uttermost part of the earth.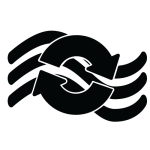 Christ was our ultimate example, and we strive to follow Him.
Join Us For Our Next Service
Weekend Services
Sunday School: 9:45 am
Sunday Service: 11:00 am
Sunday Evening: 5:00 pm
Midweek Service
Wednesday Evening: 7:00 pm